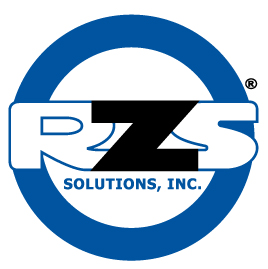 Community Service at RZS

Send mail to the webmaster with questions or comments about this web site.

People & Technology to Solve Problems

New York State Contractors License 12000252313



40 Saw Mill River Road
Hawthorne, NY 10532-1535
Phone: 914-347-7331 Fax: 914-347-7341

©
2013 RZS Solutions, Inc.

RZS Solutions supports the Westchester Emergency Communications Association in their efforts to provide support to Westchester County during emergencies and speical events.

RZS maintains a weather station that provides local, regional, and national agencies with information on the current weather conditions in Hawthorne, NY. Weather Station AR276 is part of the Citizen Weather Observer Program, and also provides data to the Weather Underground weather reporting network as station KNYHAWTH1. Direct observation of the weather data provided can be seen on the RZS Weather Page.

In addition to monitoring the weather, RZS also participates in a Lightning Detection Network. Equipment located at our office provides data to the StrikeStar Lightning Network, which provides a regional and national overview of lightning occuring in the United States. Localized lightning information from our detection system can be seen on a regional map.