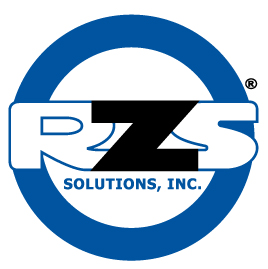 Proposals from RZS

Send mail to the webmaster with questions or comments about this web site.

People & Technology to Solve Problems

New York State Contractors License 12000252313



40 Saw Mill River Road
Hawthorne, NY 10532-1535
Phone: 914-347-7331 Fax: 914-347-7341

©
2013 RZS Solutions, Inc.

RZS Solutions, Inc. will provide project estimates and material quotes based on your requirements. We will review the contract specifications and drawings, and provide a complete quote, including all material, technical support, warranty, and freight.