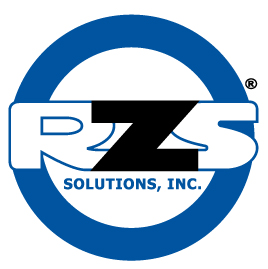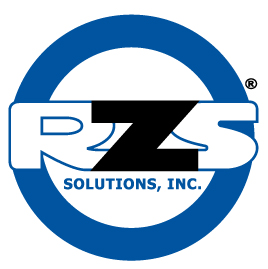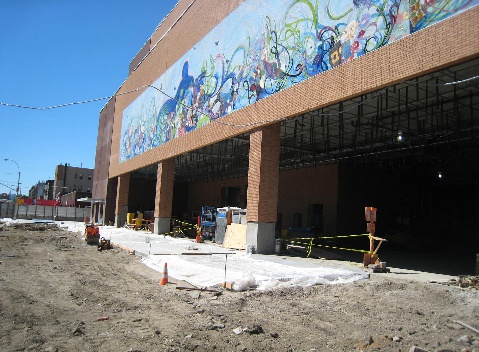 News

Send mail to the webmaster with questions or comments about this web site.

People & Technology to Solve Problems

New York State Contractors License 12000252313



40 Saw Mill River Road
Hawthorne, NY 10532-1535
Phone: 914-347-7331 Fax: 914-347-7341

©
2013 RZS Solutions, Inc.

Recent Events

RZS Solutions delivers equipment for the NYC Transit Mother Clara Hale Bus Depot
July 1, 2013

RZS Solutions delivered the Traffic Control System for the Mother Clara Hale Bus Depot being built at 147th St & Lenox Avenue in New York City.

RZS Solutions to provide equipment for the NYC DOS E 91st St. Marine Transfer Station
March 28, 2013

RZS Solutions was awarded a contract to provide the Traffic Control equipment for the NYC Department of Sanitation Marine Transfer Station project.