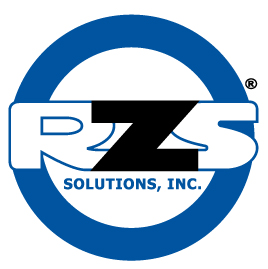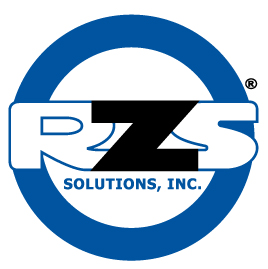 Contact RZS

RZS Solutions is available to help you resolve the issues you face in the areas of security, alarm processing and monitoring, electrical panel fabrication, and traffic control systems. Whether it's pre-sales assistance, product recommendations, custom fabrication, or technical support, count on RZS to provide the solution you need.

Call us at 914-347-7331 or send us an email.

Send mail to the webmaster with questions or comments about this web site.

People & Technology to Solve Problems

New York State Contractors License 12000252313



40 Saw Mill River Road
Hawthorne, NY 10532-1535
Phone: 914-347-7331 Fax: 914-347-7341

©
2013 RZS Solutions, Inc.